Moisture Barrier Bag protects moisture infiltration outer layer with package.
It has quad-layer-construction, ESD free polyester outer layer with Polyethylene layer, aluminum middle layer and anti-static polyethylene inner layer. Through this 4 layers composition, Moisture Barrier Bags not only protect humid infiltration inside the package, but barrier the electro static discharge to the contents inside the bag.
Available thickness : 0.08mm ~ 0.15mm
Color :Pink, Blue, Green, White
Surface resistivity: 107~ 1011 Ω
Decay time: Less than 0.02sec on 5KV
Applications : Package for ICs, PCBs and electronic parts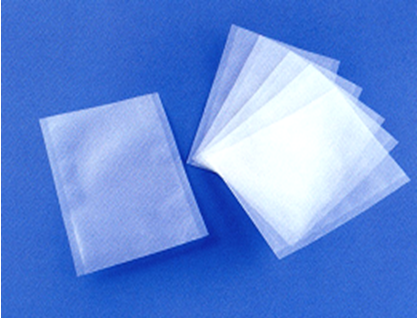 Provide excellent moisture and gas barrier
Suitable for vacuum packing
Transparent for easy identification of packed components
Size available: Customized
Packing: Size dependent
Other packaging bags
RS-ZL( small one in the picture) provides reclosable zipper for easy packing
RS-AB( lager one in the picture) provides excellent protective cushion for packed components.
RS-ATB( roll one) comes with perforated line suitable for auto-packing.